We leave behind one of the most terrifying months of the year. We changed the parasols to decorate our houses with pumpkins and we took off our bathing suits to put on our witch or ghost costumes. As every month, we gather strength to offer you the best (including our Halloween discounts), and we solved a total of 2484 tickets with an average response time of 3,45 hours. Once again we are infinitely grateful that you were by our side.
On Halloween, we wanted to share with a note how the YITH team lived this time of the year. Did you know that in Tenerife people go to the cemeteries to decorate with flowers the grave of their family and during the whole month of November the people enjoy eating roasted chestnuts? Not only that, but we also brought great offers for our users: a 30% discount on all our products. Didn't you take advantage of it? Well, how much is left for Black Friday? 🤔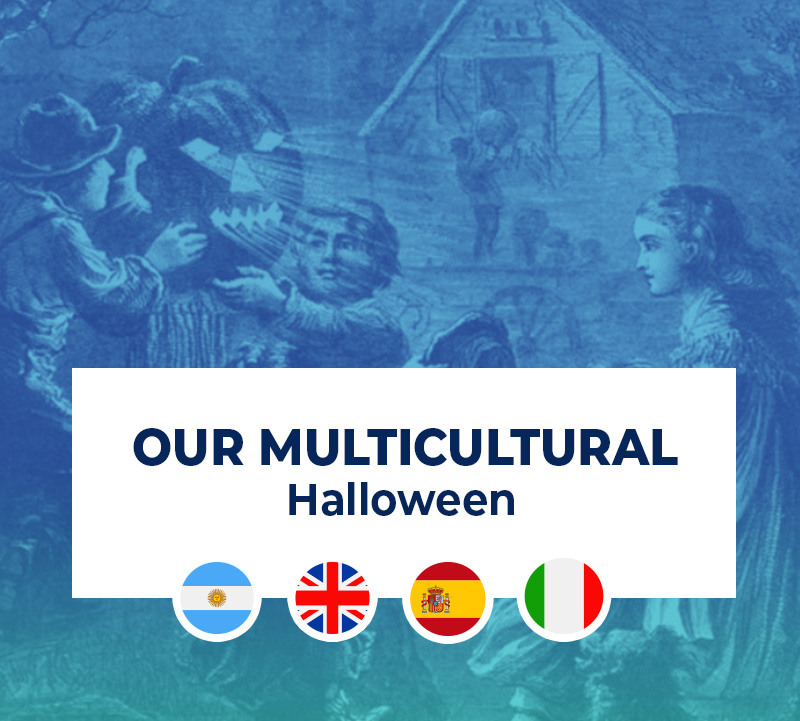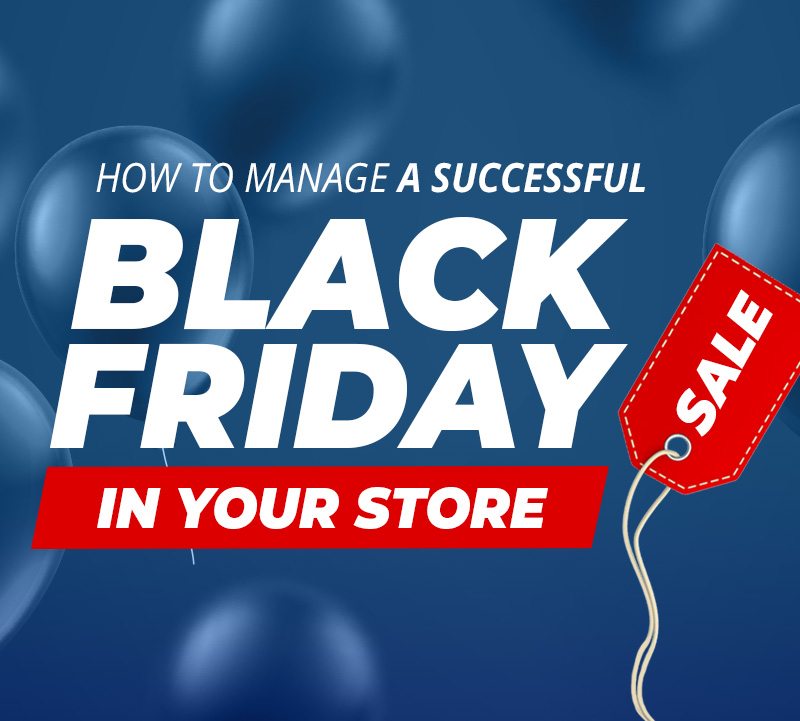 And speaking about Black Friday, in October we published an interesting article talking about the biggest online discount event of the year. We introduced you to three plugins that can be really useful at this time, but not only that: we also shared a list of 51 key points to keep in mind for Black Friday and Cyber Monday.
But the best news this month was, without a doubt, the launch of our Italian website. Just a few months ago we announced the website in Spanish, but we have worked very hard to offer it also in this language. If you want to know it, just click here. Tutto questo grazie a voi 💚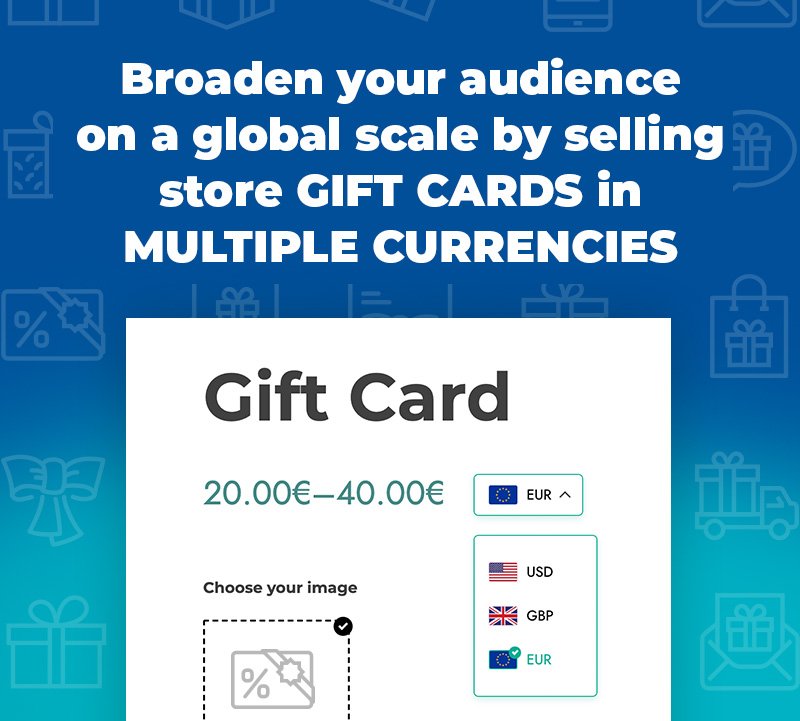 And as the holiday season is approaching, we wanted to share an article about a powerful integration. Imagine you sell gift cards in your online store – wouldn't it be wonderful to be able to offer them in different currencies? So if your customers want to send a gift to a person in another country, they could send it in the recipient's local currency. That's why we wrote this fantastic article about how YITH WooCommerce Gift Cards and YITH Multi Currency Switcher for WooCommerce work together in an online store. Enjoy it!
We can't forget another great event that, despite not being in person as has been the norm since the beginning of the pandemic, we were able to enjoy one more year. WordCamp Italia, held on 22 and 23 October 2021 didn't disappoint, bringing together experts and the community to celebrate in style what united us: the love for the world of WordPress. We were honored to be a sponsor. But not only that: our developer Francesco Grasso and our CEO Nando Pappalardo were able to participate in two really interesting talks. Once again, thank you. See you next year!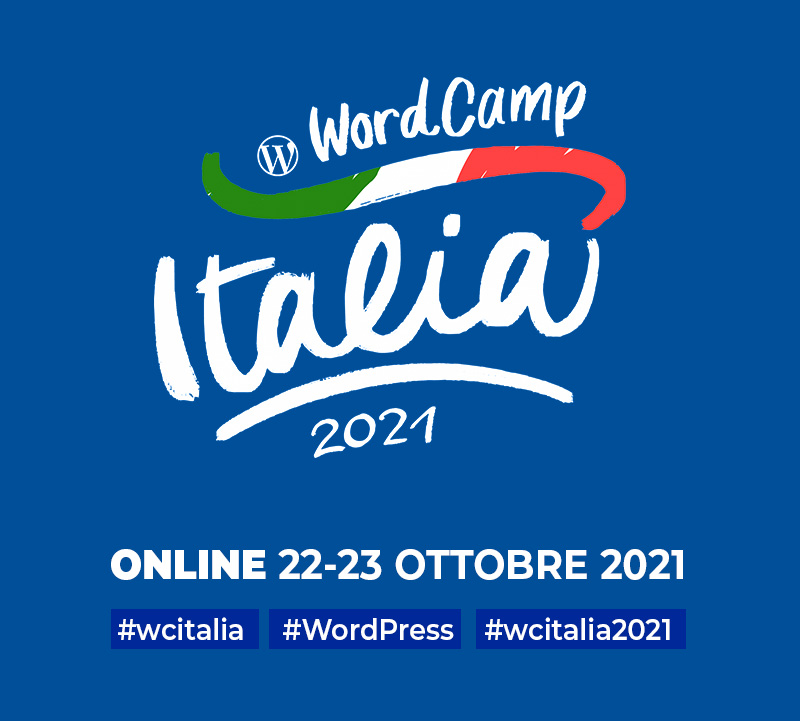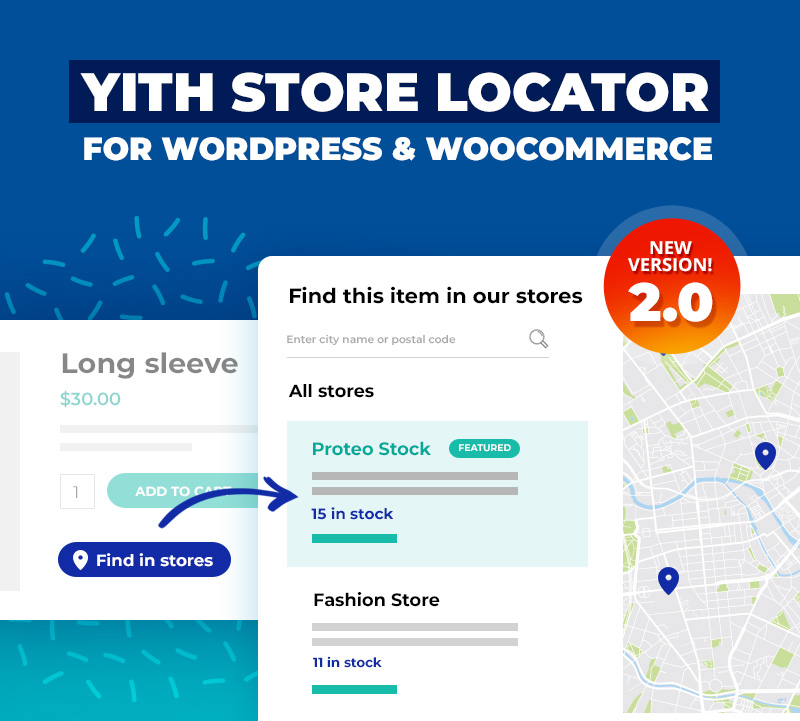 To finish, as always, we wanted to thank you, our customers. Without you, we would not be here and we would not try to do our best every day. And, also, thank you for using part of your time writing such wonderful comments like these that we found on our social networks or Trustpilot. One more month, we keep working to give you the best products, services, and tools to help you succeed in your e-commerce.