September is the return to normality: back to work, back to school, back to routine. And we have also continued working on updating many of our plugins, this time with the whole team working on updates or a total redesign. And we have continued supporting our customers with a total of 2016 tickets solved with 3 hours of average response.
One of the devs who has not stopped working (although he has also taken a break in between) has been Alessio, our crew member for this month. He is the developer behind Store Locator, a plugin that we have redesigned after months of work. Meet Alessio and find out what drives him to progress forward in our team.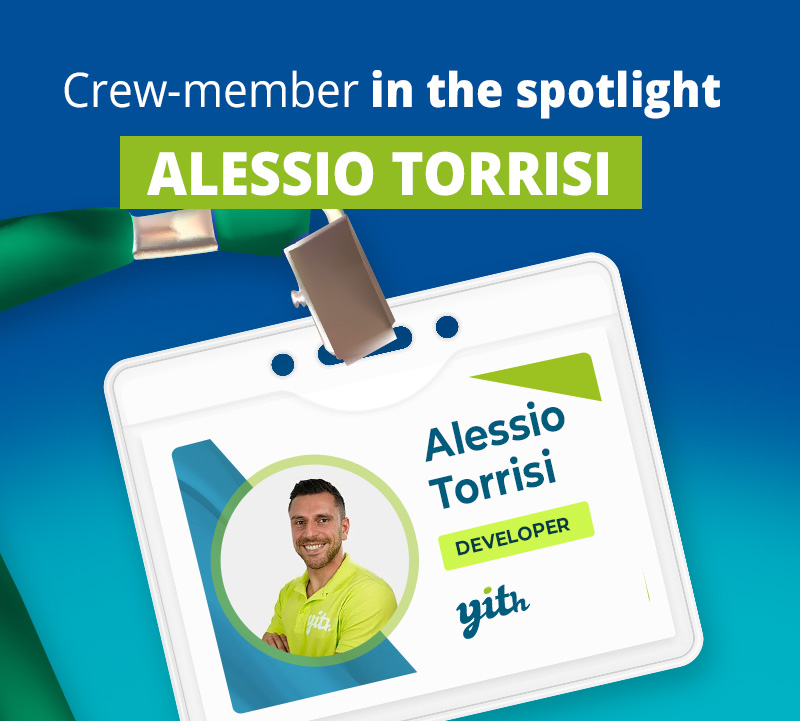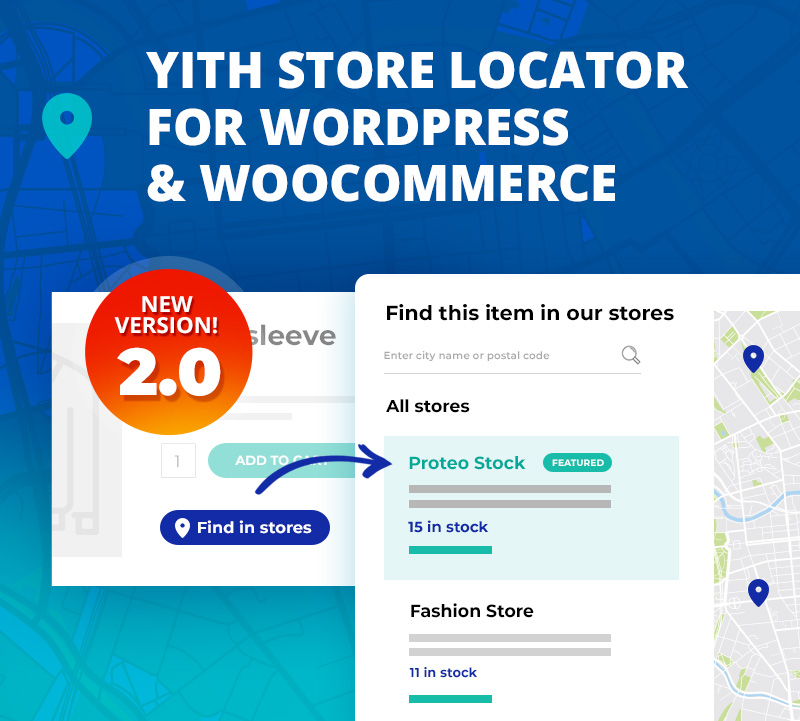 Store Locator has been one of the bigger news stories of this month. We have added, among other options, the ability to import/export stores through a CSV, add a "Find in store" button on the product pages and manage the stock of each product in each store, so that the user can see in which store a specific product is available. If you haven't taken a look yet, now is the moment.
But the update of this plugin has not come alone: we have also renewed PDF Invoice & Shipping Lists, which has been renamed PDF Invoice & Packing Slips. Now you can choose between three different invoice templates, create an automatic copy of all your invoices in Dropbox or Google Drive, enjoy the new tab where you can manage all documents, including bulk creation. A plugin in which we are working to continue adding new options. We also have an article with all the information. Take a look at it 👀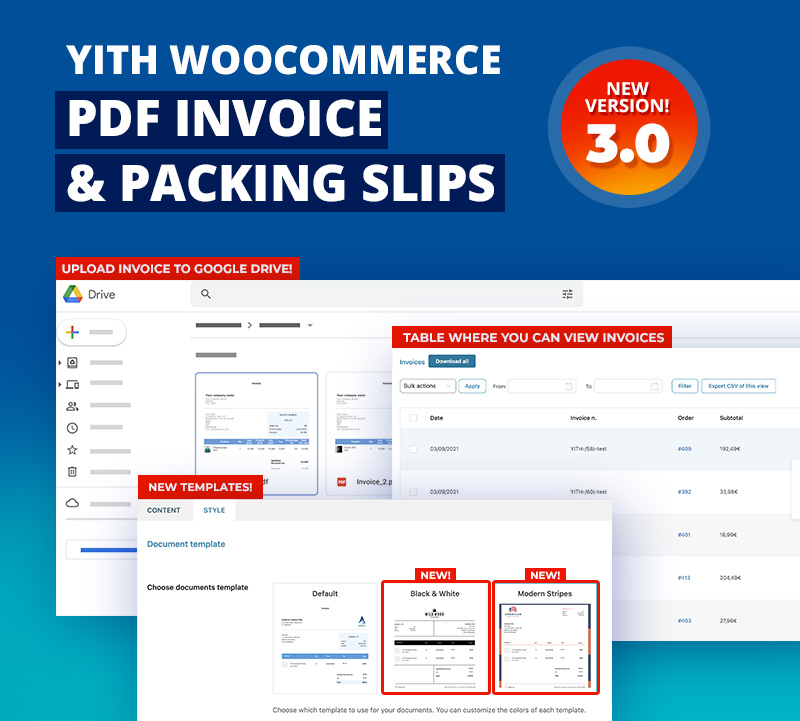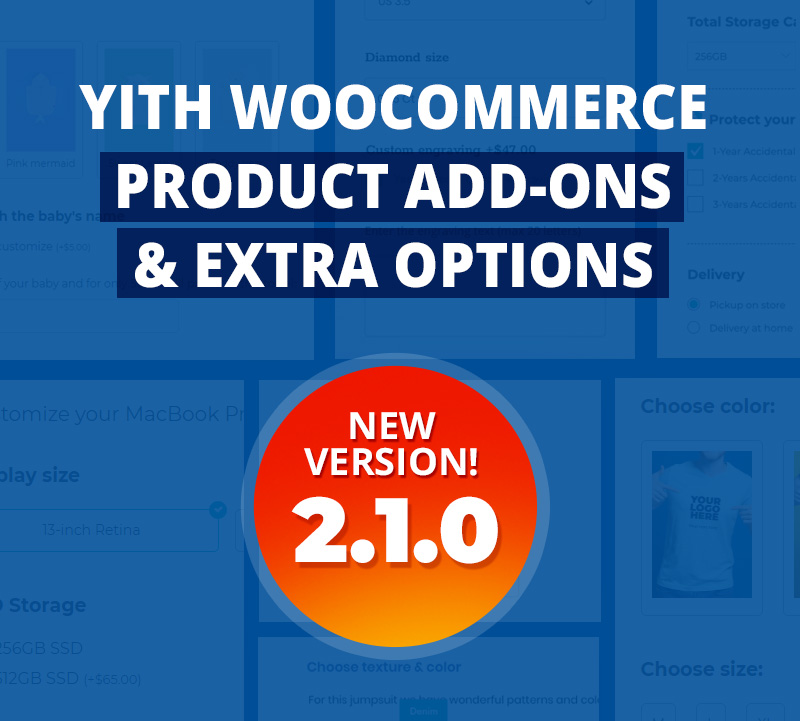 Another of the lucky plugins that we have been able to finish updating in September has been Product Add-ons & Extra Options. Yes, we recently released a major update, but we can't get enough of adding new features. Now your customers can set the date they want to pick up their order, but also the time. Fantastic, right?
Since this plugin is so popular, we wanted to continue with the use cases of Product Add-ons. This month we published another tutorial on how to create products with unlimited customization options in just 8 steps, in this case a t-shirt that your customers can customize to your liking. Also, if you can't create it with this article, you can find a video with the explanation in English and Spanish 👏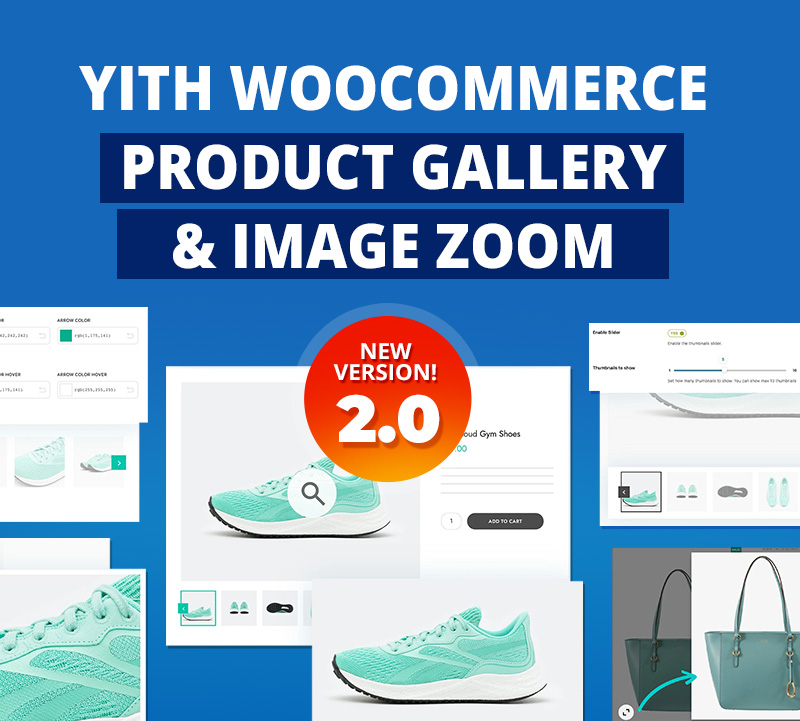 We couldn't forget the new and modest version of YITH WooCommerce Product Gallery & Image Zoom. In it we changed the dates and icons in SVG adding the possibility to change the colors, we added the option to change the product image when hovering over the product image (like Amazon does!), an option to hide the lightbox and improvements in the design. We are still working on improving this plugin, but the first step like this is always key to achieve more.
And it's not just these products we've been working on. We have also shared some previews of the new plugins such as Badge Management, the new Proteo skin, among other new features. Are you ready to find out what next month's features are going to be? Stay tuned to our social networks.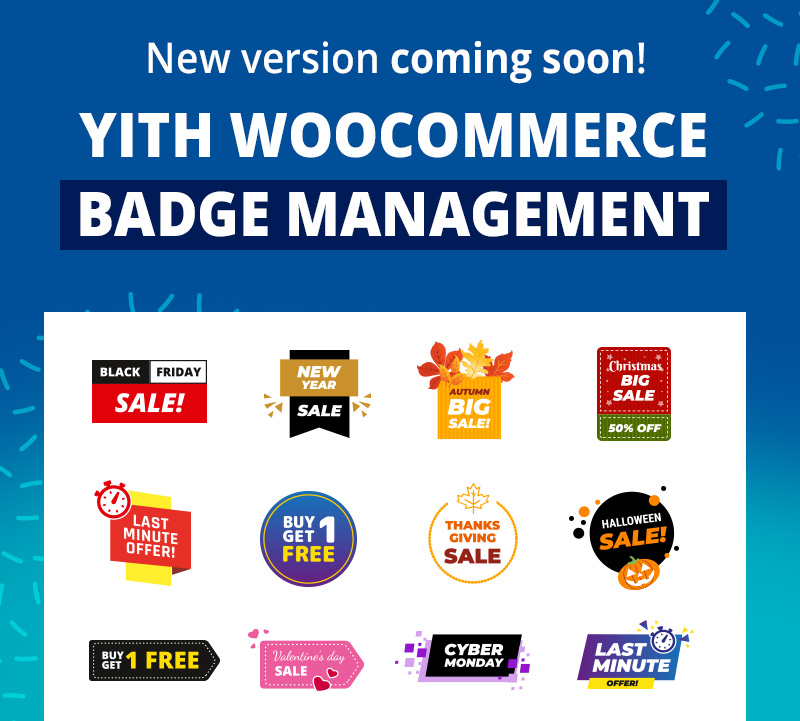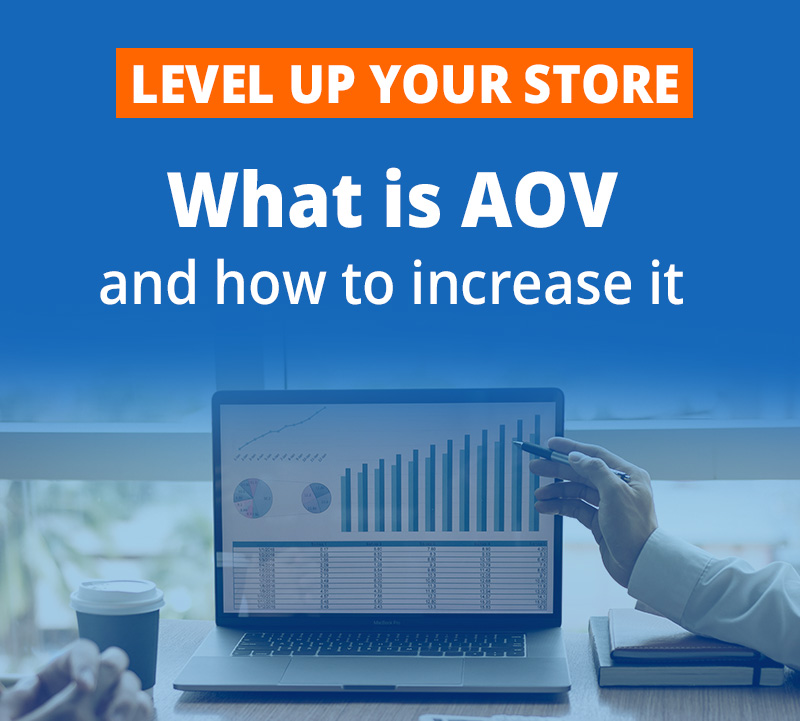 We couldn't miss our typical Level Up Your Store either. This month we learned how to increase the AOV. Do you know what it is? Don't worry, you can read our article in which you can find several tips to increase the average order value using one of the YITH plugins. In just a few steps you can raise the level of your store.
And as always, we couldn't forget the amazing feedback we have received this month. Thanks for your encouragement to drive us to improve, and for giving value to our work. We keep working to give you the best products, services, and tools to help you succeed in your e-commerce.