It's often sad to leave behind one of the most wonderful months of the year: December. Christmas lights, family meals, or illusions. We have said goodbye to 2021 celebrating new updates. We have not wasted a single minute to give our best. That's why we solved a total of 2516 tickets with 3,55 hours of average response time. We are proud of our end of the year.
Updates, crew member, articles to help you get the most out of your store, and much more. Here's a summary of what's new for the last month of 2021:
Starting with updates, after months working on it, we were able to renew our YITH WooCommerce Dynamic Pricing and Discounts plugin. Now you can show a modal window to promote special offers for products that are in the cart or show dynamic messages also in the cart to encourage users to spend more. And that's not all. You'd better discover the rest of the new features on the plugin page.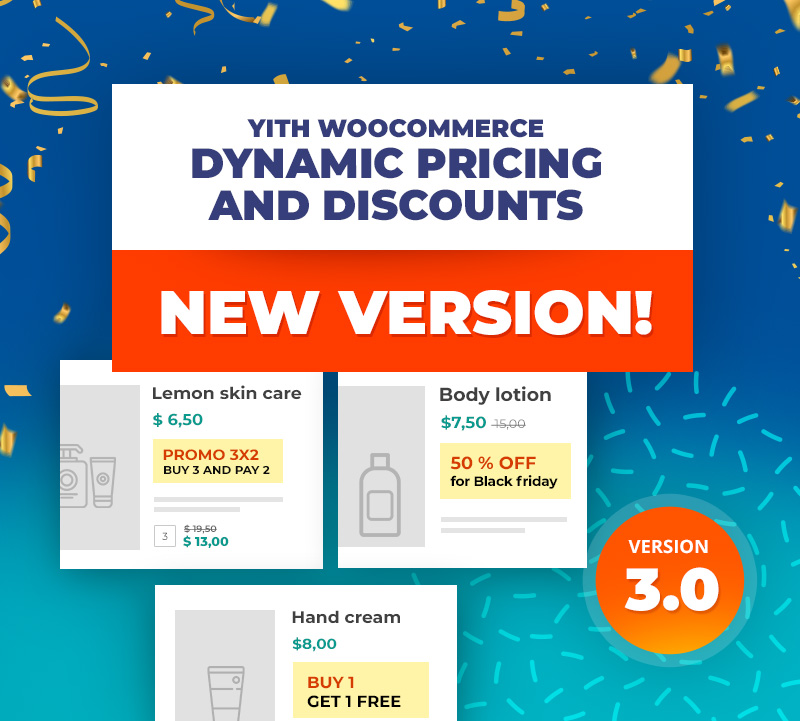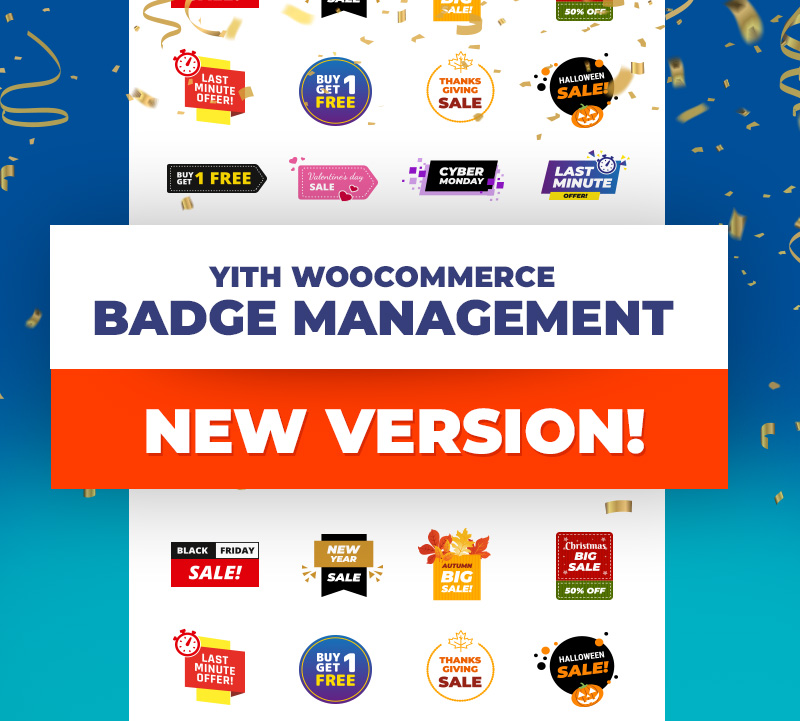 And not only that: we're finishing the year with the update of YITH Auctions for WooCommerce. Now, at the end of the auctions, an order will be automatically generated with the "pending payment" status to pay for the auction item or thanks to the integration with our Stripe plugin, you can automatically charge the auction winner's credit cards when the auction ends. You must test it!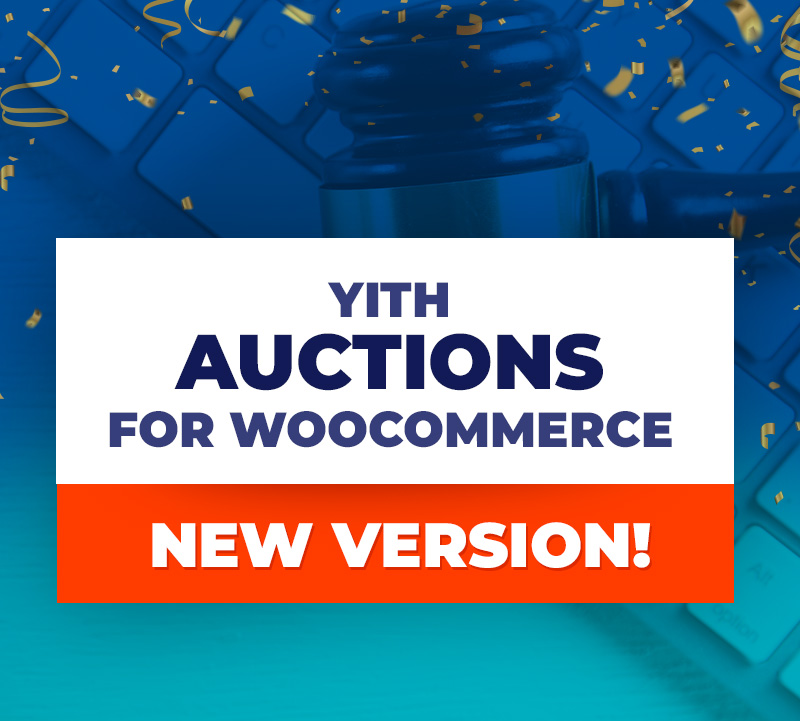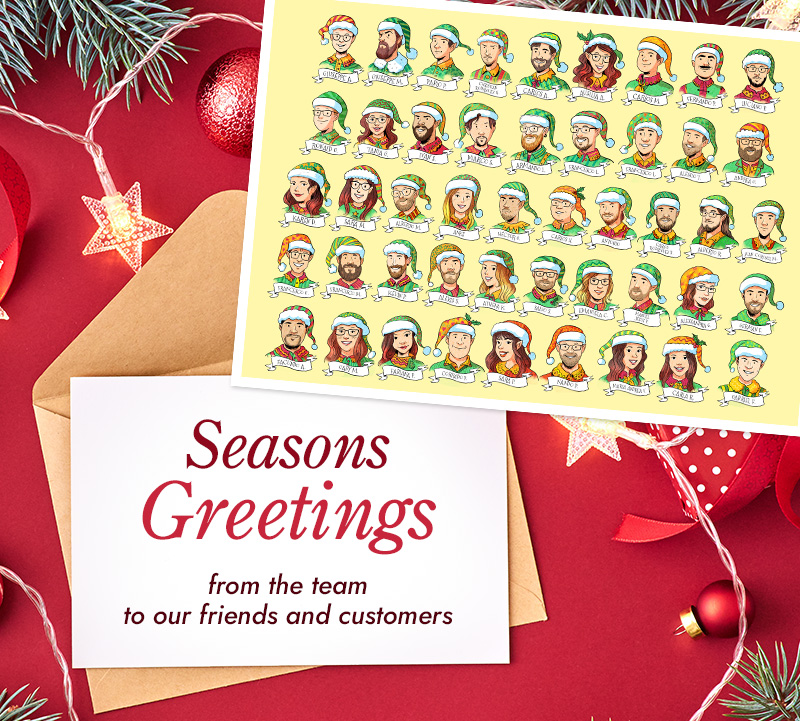 In the month of December, the month of Christmas and illusion, we wanted to share our good greetings with our friends and customers. During these days YITH felt like that family that gets together during this festive season despite being thousands of miles away spread across different parts of the world. And we couldn't capture it better than with this fantastic artwork by our Sara Michieli. We wish you had a happy holiday season!
We also introduced this month's crew member and last of the year: Karen, one of puts care in Customer Care. She is part of YITH's Spanish customer care team and had the opportunity to be involved in translating our website into Spanish. Want to know what lessons she learned in the process? Don't miss it!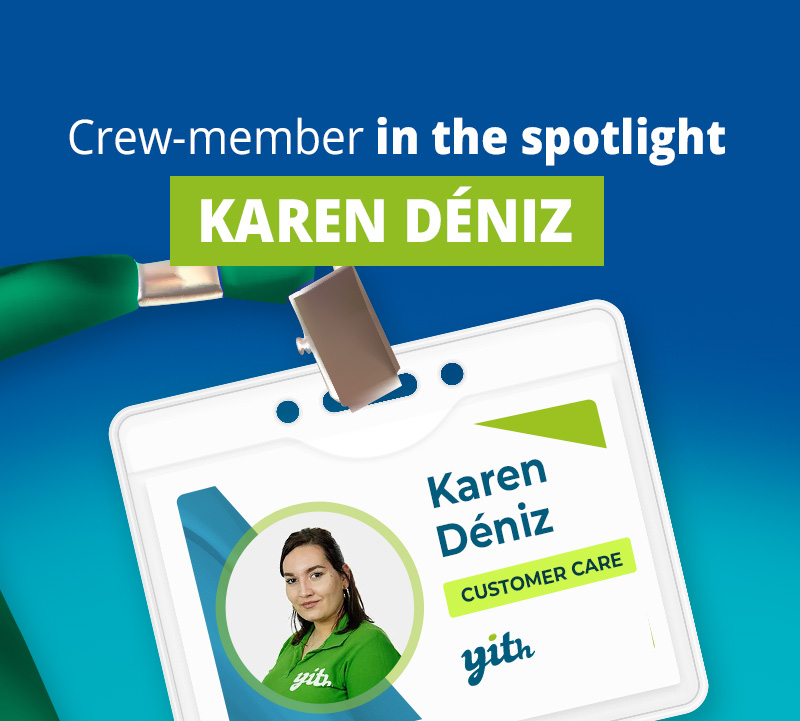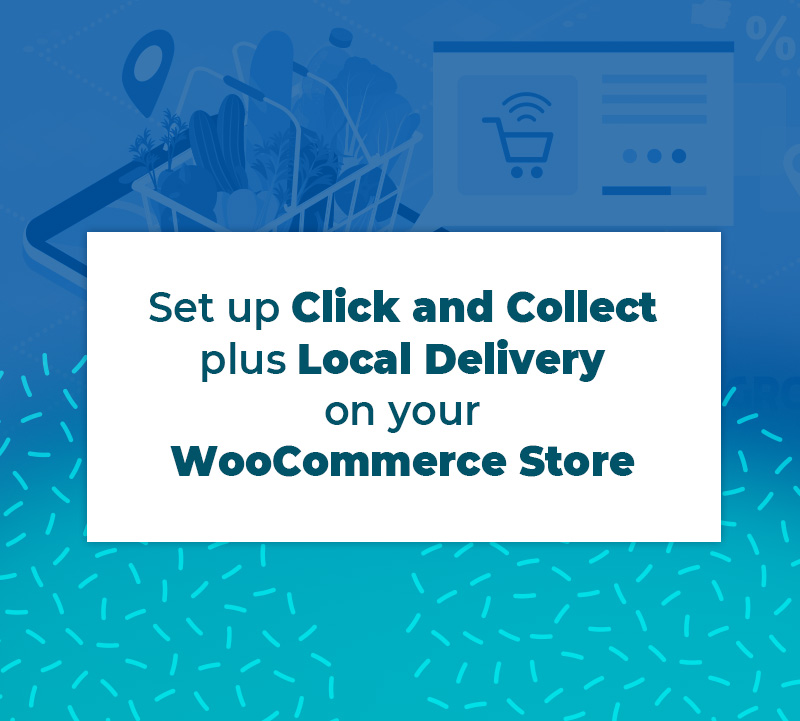 Also, to end the trilogy of Level up your store this holiday season, we wanted to give you some tips to create loyal customers for life. We focused on gift cards, product reviews and email lists. But don't think that all these tips are just for Christmas; they can all work on a day-to-day basis. What are you waiting to learn about them?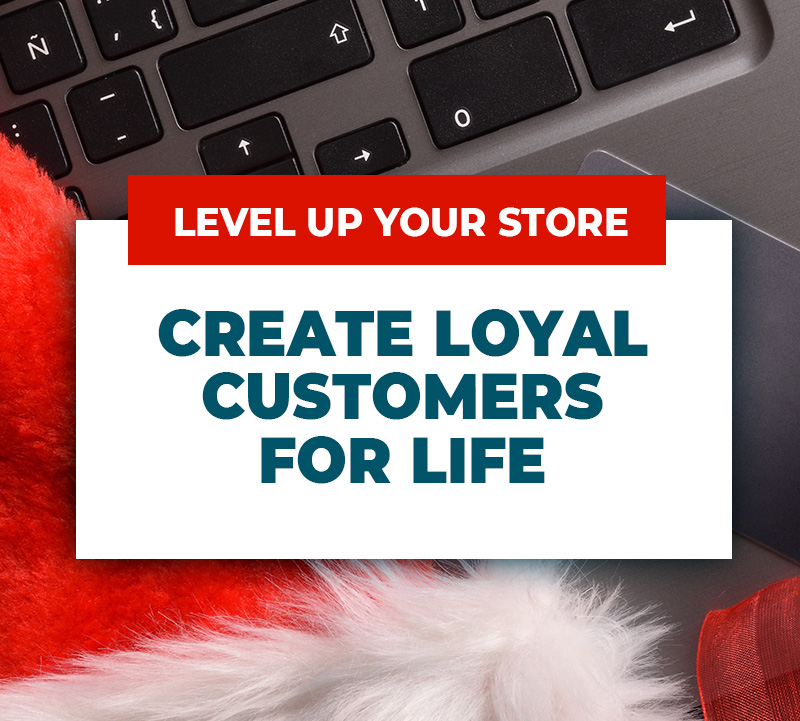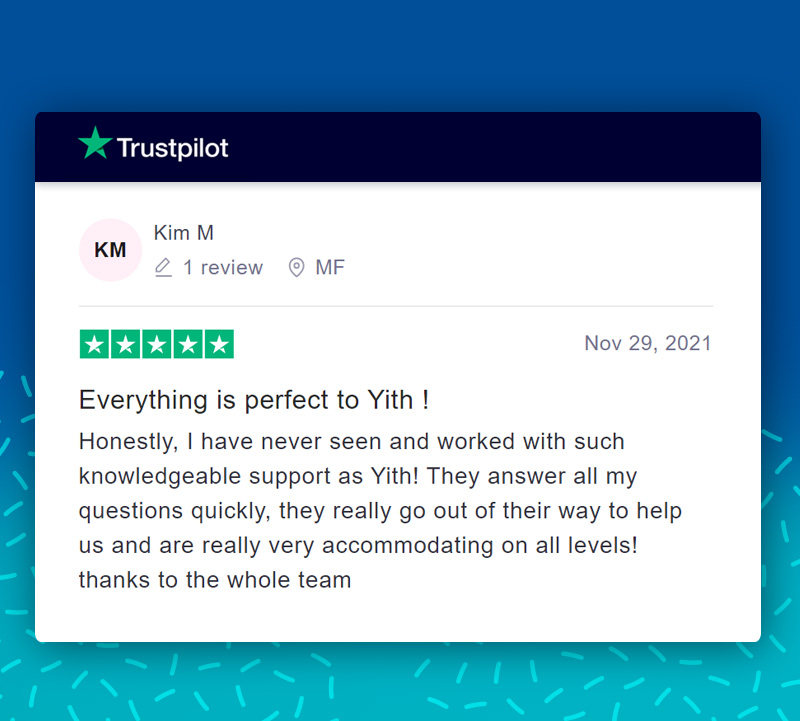 Before we finish, as we do every month, we can't forget about you. Thank you for taking part of your time to write wonderful comments like the ones we found on our social networks or Trustpilot, as well as messages that help us to improve day-by-day. One more month that we're proud to be here, to give you the best products, services, and tools to help you succeed in your e-commerce. Without you all this would not be possible.